Date
July 2-5, 2018
Location
University of Redlands
Theme
"O How I Love Thy Word!"
The following sermons are from a series Rev. Huizinga is preaching called "Esteeming the Scriptures". We encourage all retreat attendees to listen to these sermons before the retreat. New sermons in the series will be added as they are preached.
April 22 – "Learning Hope from Scripture" Rom. 15:4

April 29 – "The Heavens Speaking God's Glory" Ps. 19:1-6

May 6 – "The Value of Holy Scripture" Ps. 19:7-11

May 13 – "The More Noble Bereans" Acts 17:11

May 20 – "The Origin of Scripture" II Peter 1:20-21

May 27 – "The Sufficiency of Scripture" Luke 16:27-31

---
Speakers
Rev. Huizinga & Rev. Bruinsma
---
Flight Arrangements
If flying, fly into Ontario (ONT) or Palm Springs (PSP) only.
We recommend flying in the weekend prior to the retreat. Registration is from 8:00-9:00 AM on July 2 and buses will leave shortly after for the first activity. If arriving early, join us for a BBQ on Saturday!
---
Activities
Activities include a beach day, trip to the mountains, and an optional Six Flags: Magic Mountain.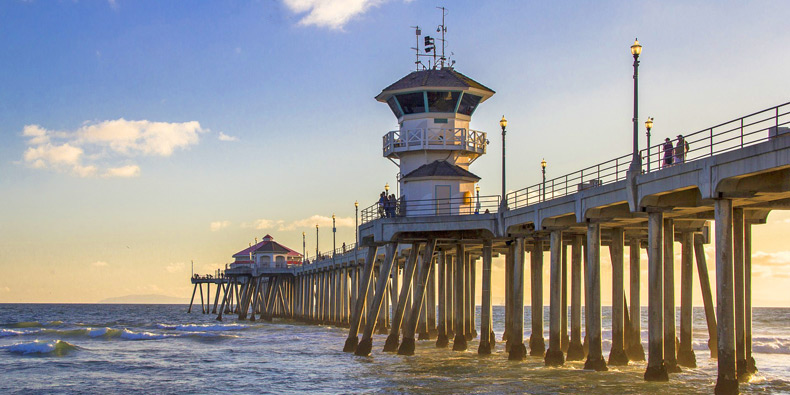 ---
Retreat Fee
The retreat fee is $300
Make checks payable to Hope Protestant Reformed Church Young Adults Retreat.
Payment must be received by May 2.
Please mail your registration fee to:
Kayla Feenstra
878 W County Line Rd
Calimesa, CA 92320
Attendee spots are limited to the first 69 applicants
Must be 18 years old prior to July 2, 2018
Registration
Registration opens on March 31, 2018.